Global S&OP / IBP Process – Description
A dedicated S&OP platform, the only platform out there that fully translates the S&OP 5 steps process with clear and structured workflows designed by a group of senior consultants from world-leading supply chain consulting firms with an impressive resume of successful S&OP implementations in almost all industries and all continents. This group has come together with a joint passion to create the best-practice S&OP software.
Our unique experience has helped us build a platform that serves each and every function that is participating in the S&OP process, from demand planners, supply planners, sales managers product / marketing planners, FP&A personnel and up to the highest-level decision-makers (c-level).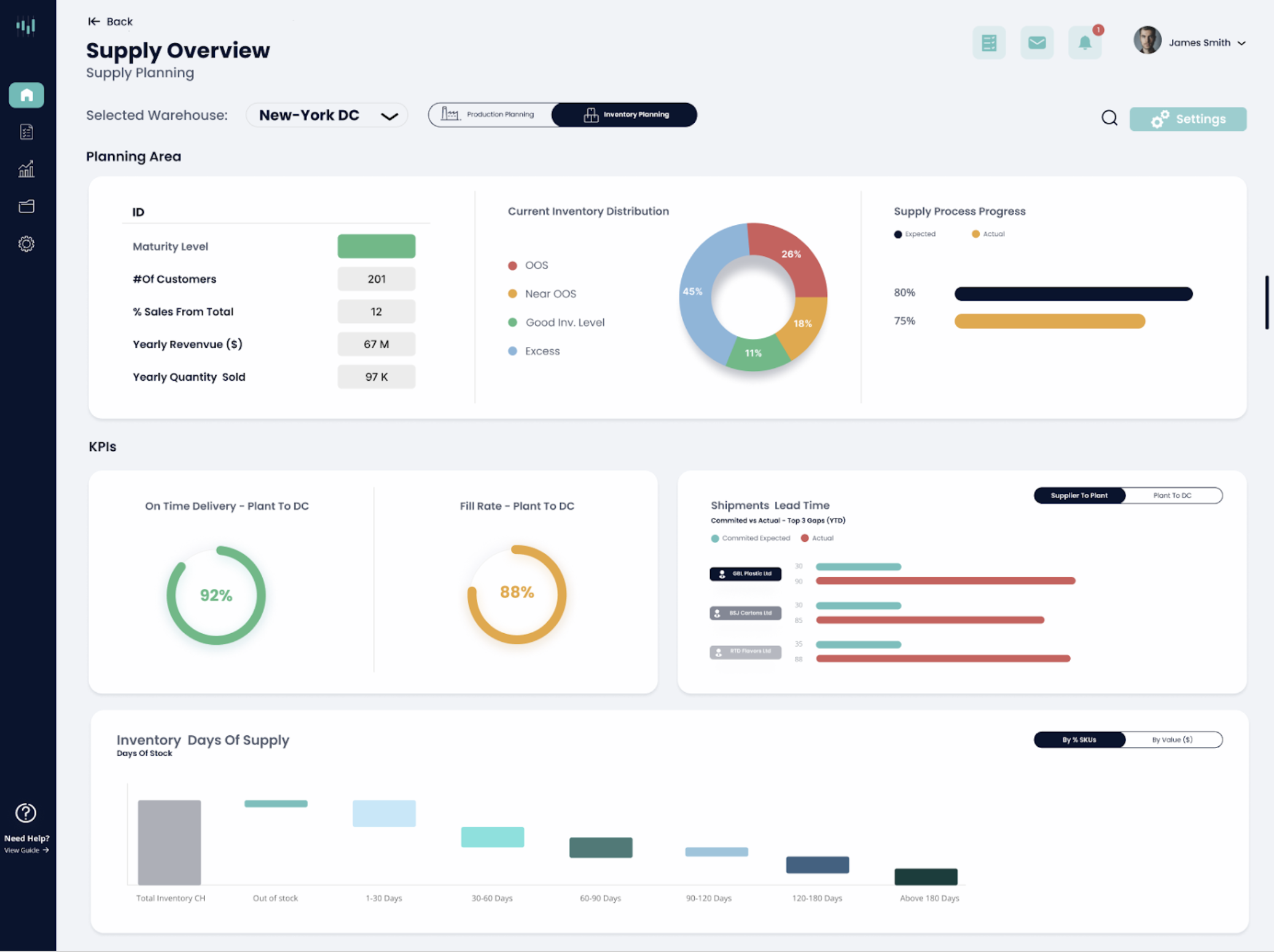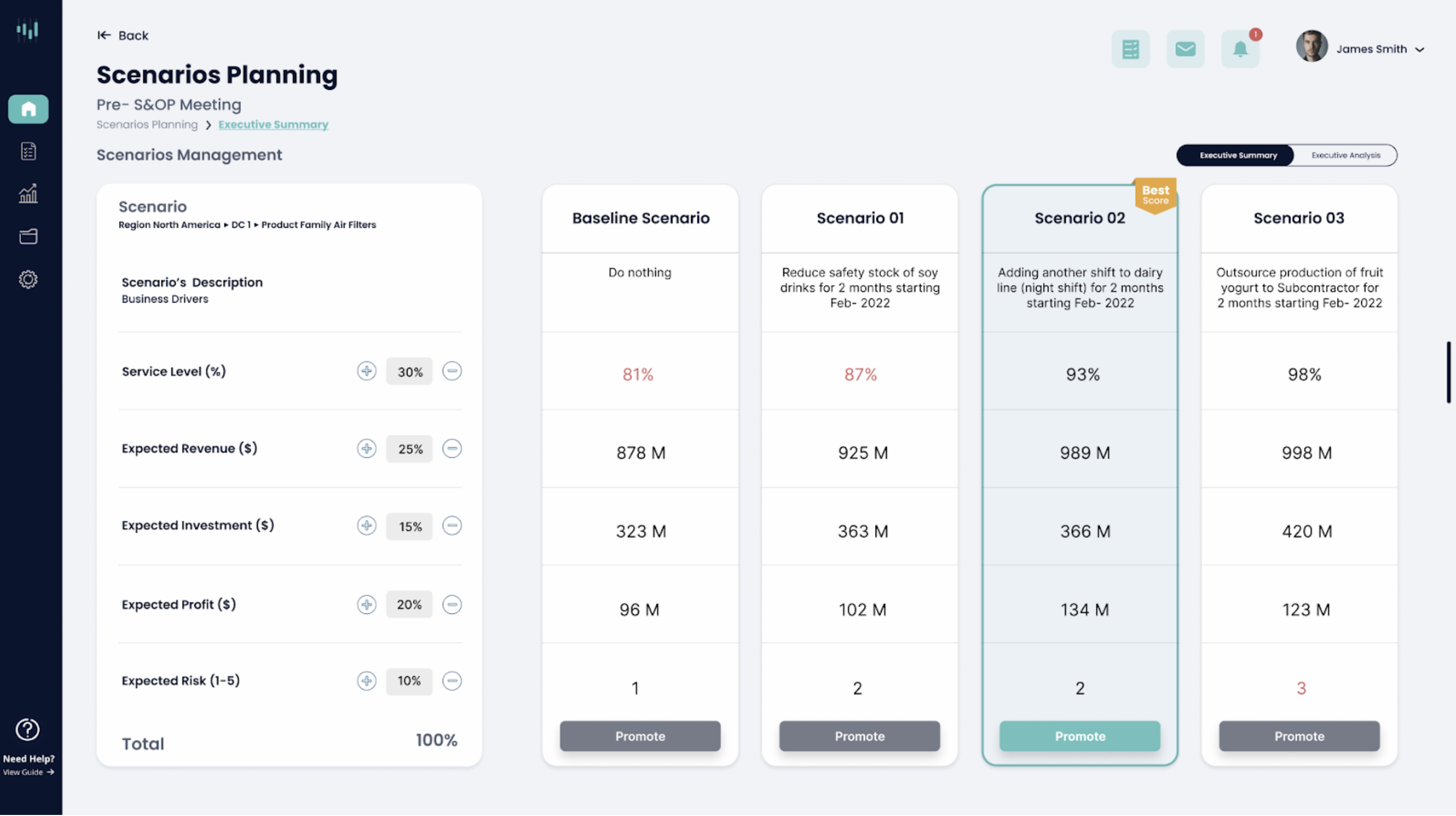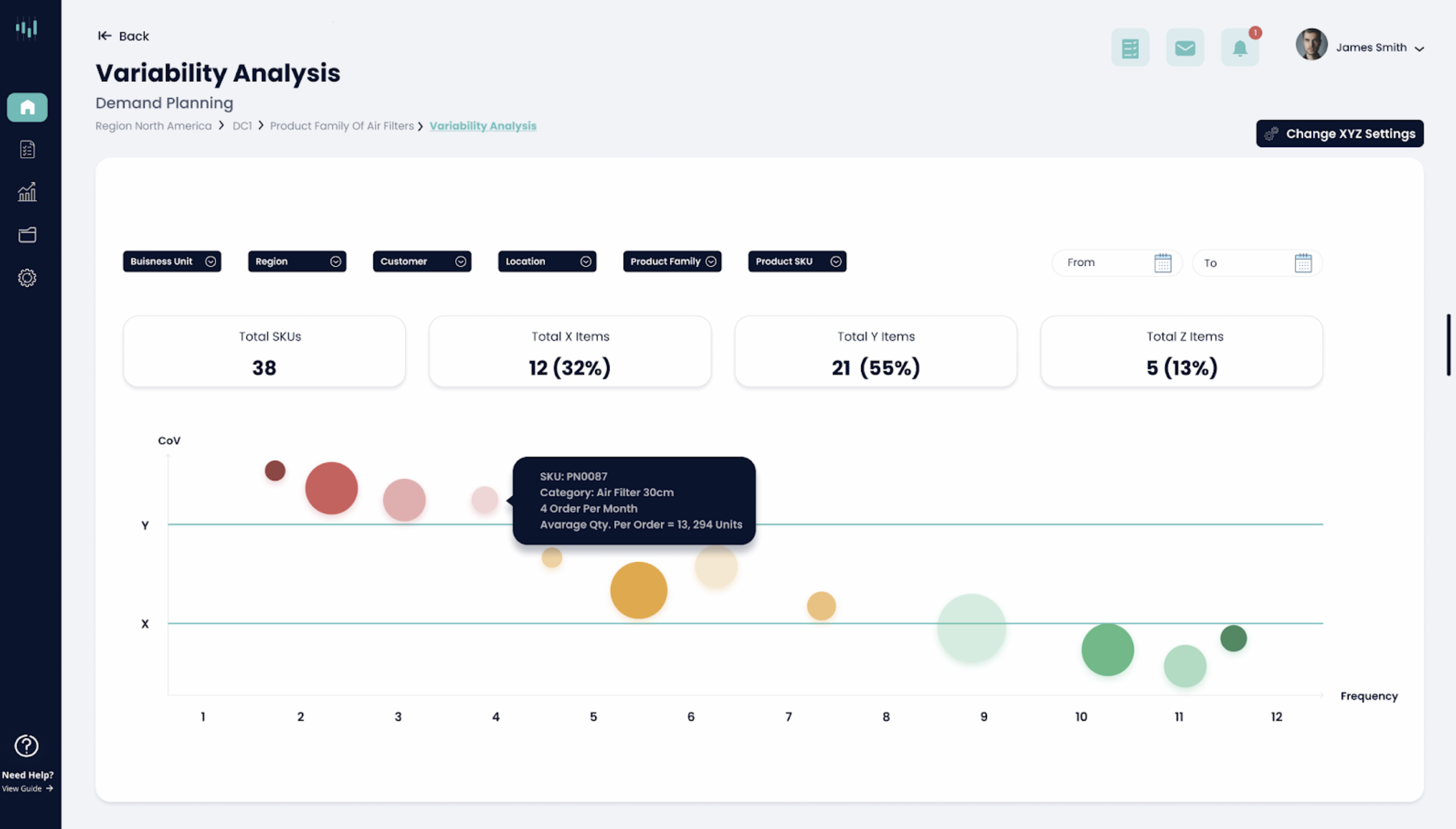 Our platform doesn't stop with the 5-S&OP steps… – We have also created accelerator pillars designed to boost the deployment process and its continuance improvement progress. The software has a second-to-none visualization capabilities which helps all stakeholders understand the past, present and future performance of the business, enriched by advanced AI and ML capabilities with powerful insights that will be a serious game-changer in your enterprise.