Unlock The Intelligence of Your Supply Chain
Take the S&OP process to the next level by breaking the traditional silo-structured business planning into an intuitive, transparent and integrated best practice S&OP process empowered by AI & ML capabilities.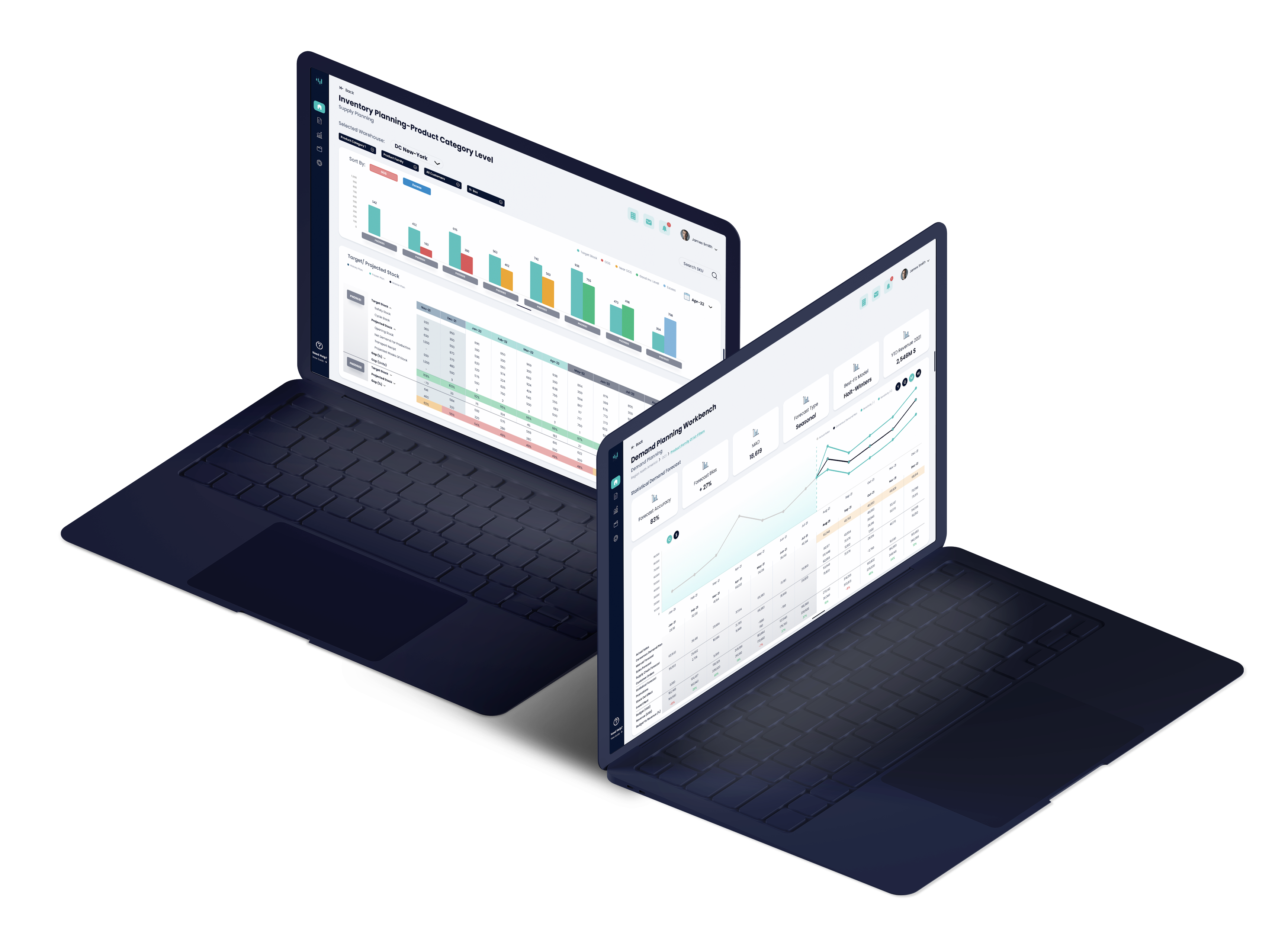 Click on the steps to discover more
01
02
03
04
05
Our 5 accelerator pillars which will take your
S&OP process to the next level
Our team is highly experienced in taking companies hand-in-hand implementing S&OP process and technology. we embed AI and ML capabilities into the up-to-date best practice S&OP process, using smart segmentations, drill down workflow capabilities, Advanced business simulations and structured S&OP meeting templates. Furthermore, our experience has taught us that technology is not enough… S&OP is all about people driving processes. Therefore, we have developed a unique S&OP learning program designed to enhance your human resource skills and capabilities which are all embedded on the same platform.  This solution is wrapped-up in state-of-the-art user interface, advanced visualization and an exceptional user experience.