Optimizing Profits through Effective Demand Planning 
Take the S&OP  proccess to the next level by breaking  the traditional silo-structed business planning into an intuitive, transparent and integrated best practice S&OP proccess empowered by AI & ML capabilities.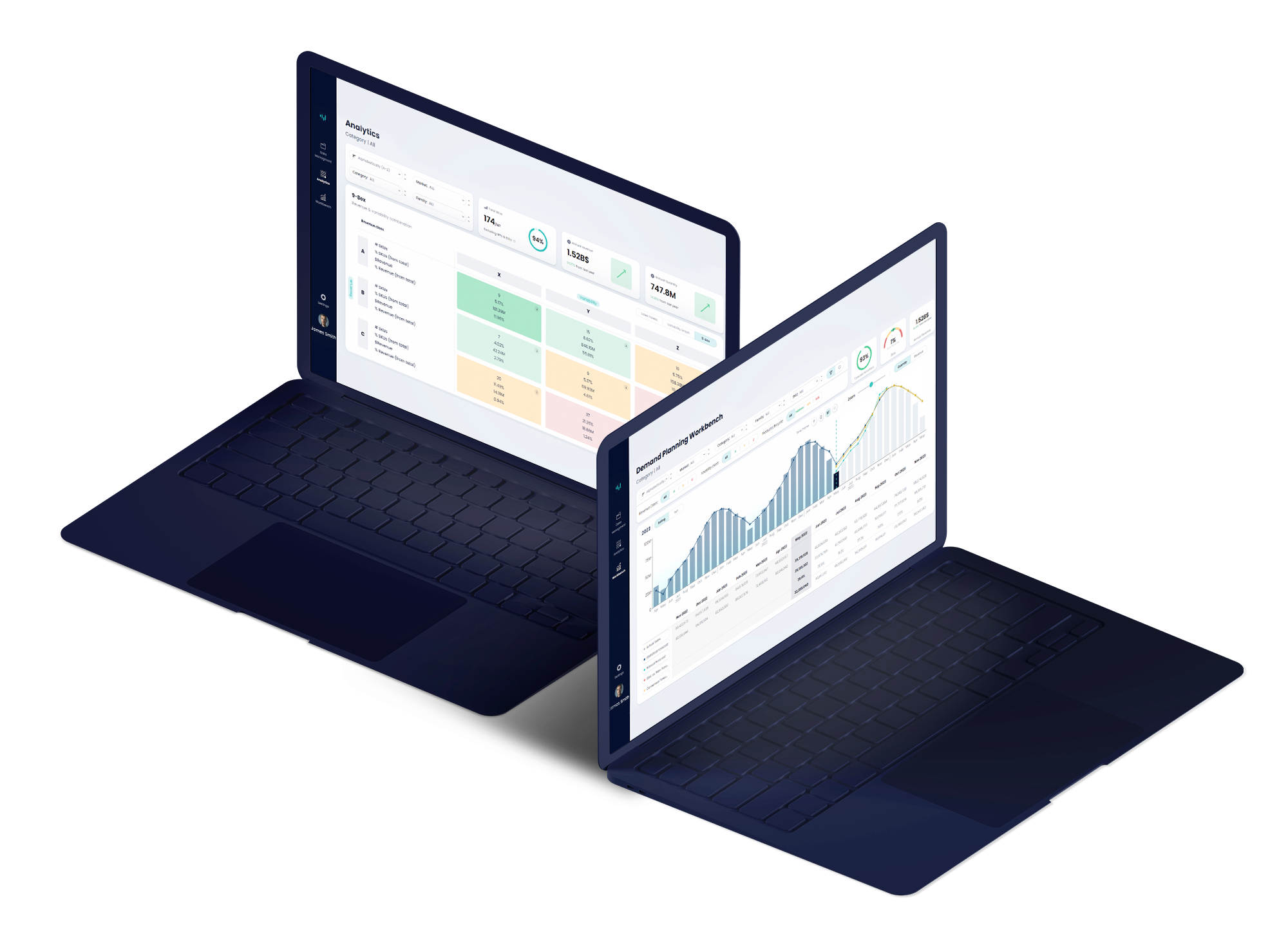 Thinking about enrolling in a course? Just let us know below, and we'll get in touch with more information.
Where accuracy meets precision,

PROUD TO BE RECOGNIZED AS ONE OF THE TOP 10 REVOLUTIONIZING SUPPLY CHAIN COMPANIES IN 2023